❌ You are impacted by pain ?
❌ You feel limited & can't progress anymore ?
❌ Biking has negative effect on your intimate life ?
❌ Damages can be irreversible
✅ Change your seat without delay 
✅ Discover a new seating feeling with more stability
✅ Say « goodbye » to penis sensibility loss
✅ Never suffer again on your bike
✅ Hemorrhoid pressure relief
You have tried many solutions without success 😰 and this is not your fault.
You have been offered false solutions that were not tackling the real issue. Change your seat for a new design. Discover a renewed feeling of freedom & pleasure of riding 😎 with your friends.
Imagine you can rediscover the joy of riding 😍 alone or with your friends without pain or medicine, without long recovering periods…
Easy to install, this saddle is unique on the market with a REAL relief of pain and frictions. Indeed, its revolutionary design suppress pressure points unlike the traditional saddle shapes.
Choose the lightest performance saddle on the market. With only 207g, you will have an additional speed advantage compared to your competitors. Its flexibility will help your stability on the road.
Becareful: this model is not for everyone: you will have to free yourself from the weight of conformism and accept to be different from others.
To best benefit from this model, we recommend you to:
wear your cycling bibs (cuissard with padding)
user below 100kg
As soon as received I installed it . Happy with results - pretty cool !
Pleasure is finally back while going out with friends. efficient delivery.
That's it I'm equipped for winter - It also fit my home trainer
I'm still trying to adjust to this new sensation, but it is really pleasant 🙂
Comes fairly quickly, I can finally rediscover the pleasure of long drives ...
I was amazed by the efficiency and comfort - good service
Delivery times are met: really nice quality.
Product conforms to the description and suits me perfectly
So I took 2 for my wife and me. I am looking forward to receiving it
FREE GIFT FOR AN ORDER TODAY
We offer you the reversible comfort cover. In case you ride your bike for short distances without your cycling shorts, you may want to use this cover for more pleasure.
Details:
Materials: BASF molded plastic, tubular rail Cr-mo, neoprene (cover)
Certification: RoHS,CE
Max Capacity: 100kg
Size: 30cm x 14cm x 7cm
Parcel weight: 430g 
Parcel size: 38cm x 18cm x 10cm
Available color: Total Black, Gold & Black,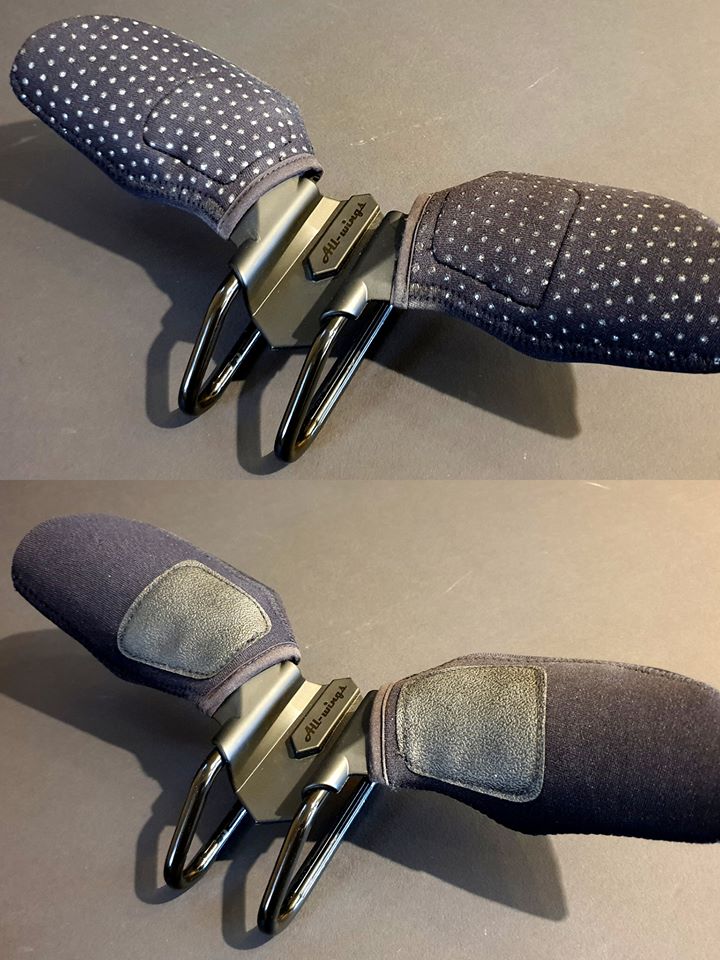 Delivery:
One saddle with its comfort cover / Delivery in 12-16 working days after order processing. FREE DELIVERY
140 USD
(instead of 200.00 USD)
Benefit today of -30% and SAVE 60.00 USD
and get a free comfort saddle cover